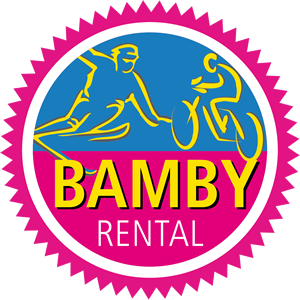 BAMBY -
YOUR BIKE RENTAL IN GRÖDEN
Bamby offers only high quality products of bicycles or mountain bikes and in perfect condition. Bamby Rental offers you only the best.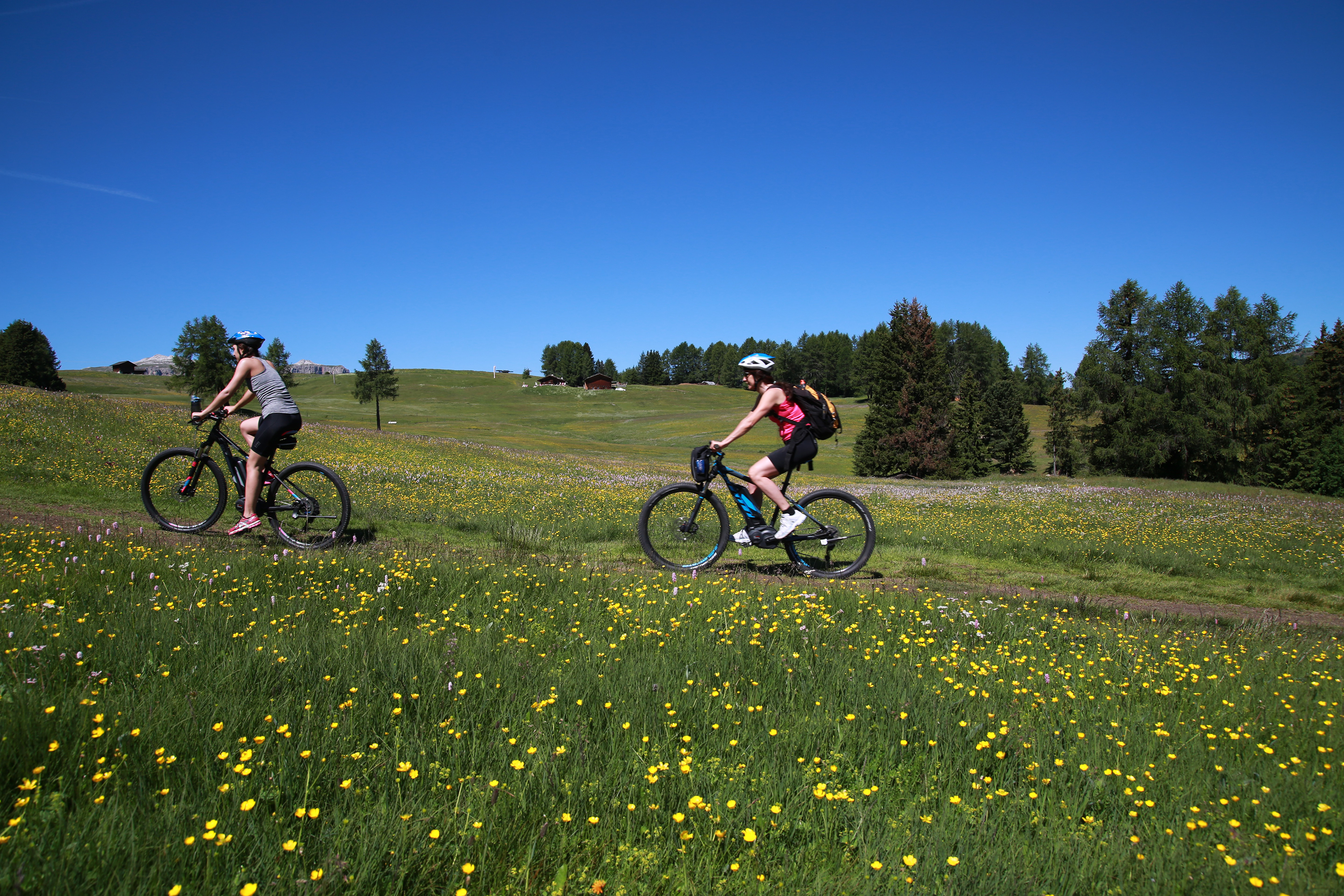 ENTERTAINMENT
Come to Val Gardena, ride your booked bike and have fun!
GUIDED EXCURSIONS - TRAILS - FUN
You are in the beautiful Val Gardena. Come with us on discovery trip in the Val Gardena! With us, you can experience the places of Val Gardena, St. Christina, Selva Gardena and the landscape of Val Gardena with the Dolomites, Dantercepies, Sella and Alpe di Siusi.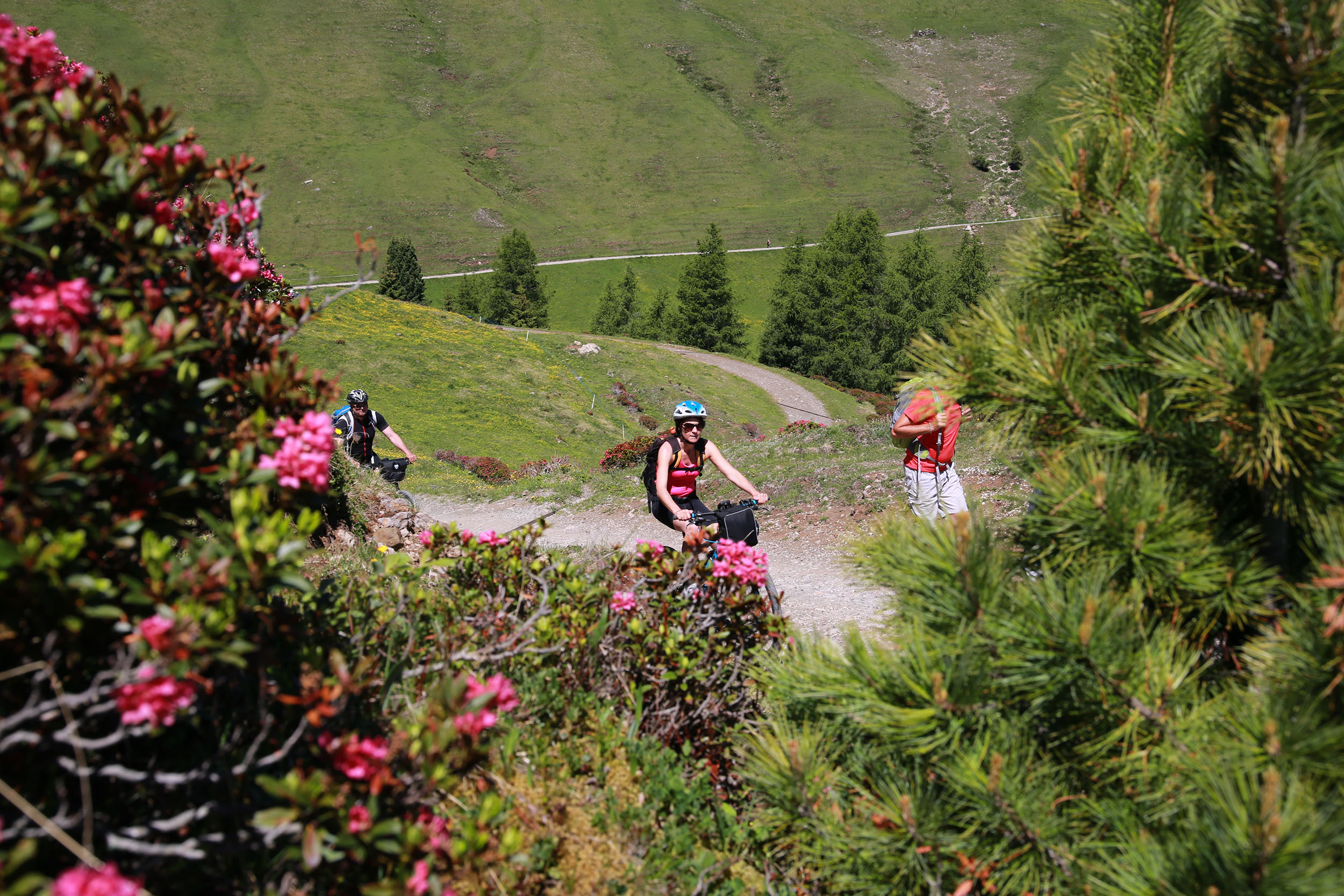 Technique training
If you want to get more fun out of biking without compromising your safety, you've come to the right place!
We've all been in risky situations on one trail or another, whether it's been due to obstacles, to difficulties in finding the right position on the bike or getting the braking technique right.
Our technique training course covers correct braking, cornering techniques, finding the right balance, how to tackle steep uphills and downhills and how to overcome small obstacles safely. With direct feedback during the training session and an "on tour" session afterwards to put it all into practice, you will find that you are biking more safely and getting more fun out of it straight away. Together with a trained mountain bike guide, you will learn professional riding techniques from the basics upwards.
Mountain bike technique training is suitable for beginners who want to get into the world of mountain biking on the right footing, while advanced bikers will benefit from the chance to correct long-term mistakes and tackle difficulties like roots, stones and terrain-change more easily.

Duration: around 2.5 hours
Price: 30.00 € per person (material, catering and tickets not included)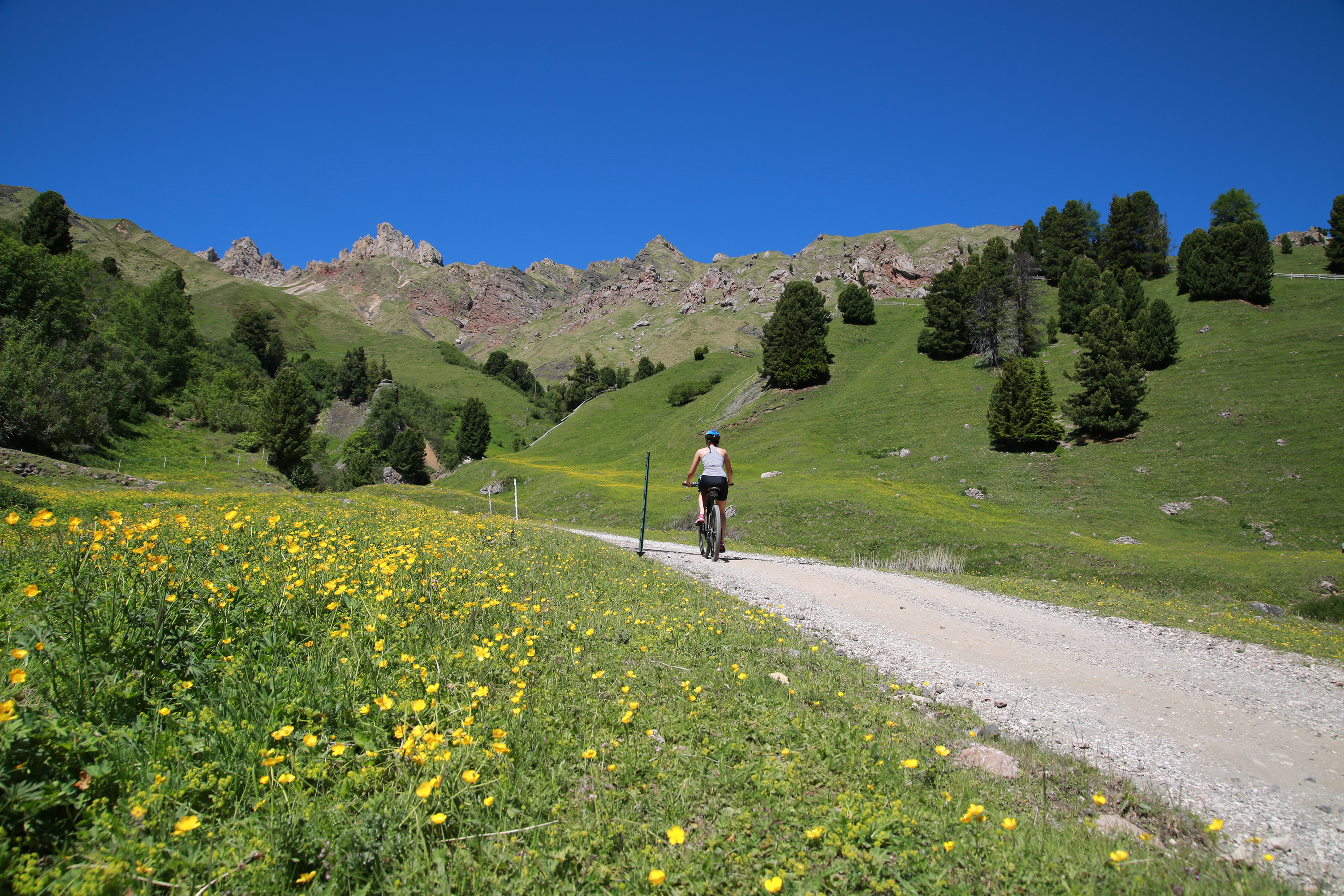 Ski, snowboard, carving ski rental with depot and service in Ortisei Val Gardena Dolomites - Valley station Alpi di Siusi
Ski Rental Bamby di Avesani Emilio - via Setil 9 - I-39047 Ortisei (BZ)Tel.
+39 0471 797971
-
info@skibamby.com
- P.IVA: 00253620215