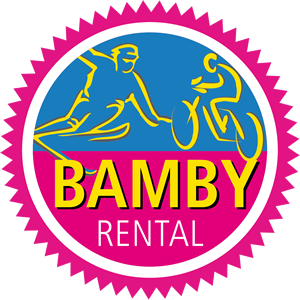 LEADING RENTAL ST. ULRICH
We are a member of LEADING RENTAL ST. ULRICH ski rental and offer you professional advice and choose the best equipment or prepare your skis, so that nothing is in the way of a fun ski holiday.

Suitable ski equipment is a prerequisite for safety and fun on the ski slope. Choose skis and snowboards, choose ski boots, adjust binding ...

For everyone the right ski ...